Oslo's top museums in 2023
Oslo is a city with a rich cultural heritage, and there's no better way to experience this heritage than through its museums. From art and history to technology and science, Oslo has something for everyone. In this article, we'll be exploring some of the best museums in Oslo.
Munch Museum:
The Munch Museum is one of Oslo's most famous museums and for good reason. The museum's collection consists of over 28,000 works, including paintings, drawings, and prints. It is home to the largest collection of works by the Norwegian artist Edvard Munch, including his most famous painting, "The Scream"
Capturing the anguish and turmoil of the human condition, 'The Scream' by Edvard Munch remains one of the most iconic works of art in history. With its haunting depiction of a figure in distress, the painting continues to captivate and intrigue viewers to this day. Standing before this masterpiece at the Munch Museum in Oslo, it's hard not to feel the intense emotions that Munch poured into his work.
Visitors to the Munch Museum can take a journey through the artist's life and work, learning about his influences, his struggles with mental illness, and the cultural context in which he lived. The museum's permanent collection is supplemented by temporary exhibitions that showcase the work of contemporary artists who have been influenced by Munch.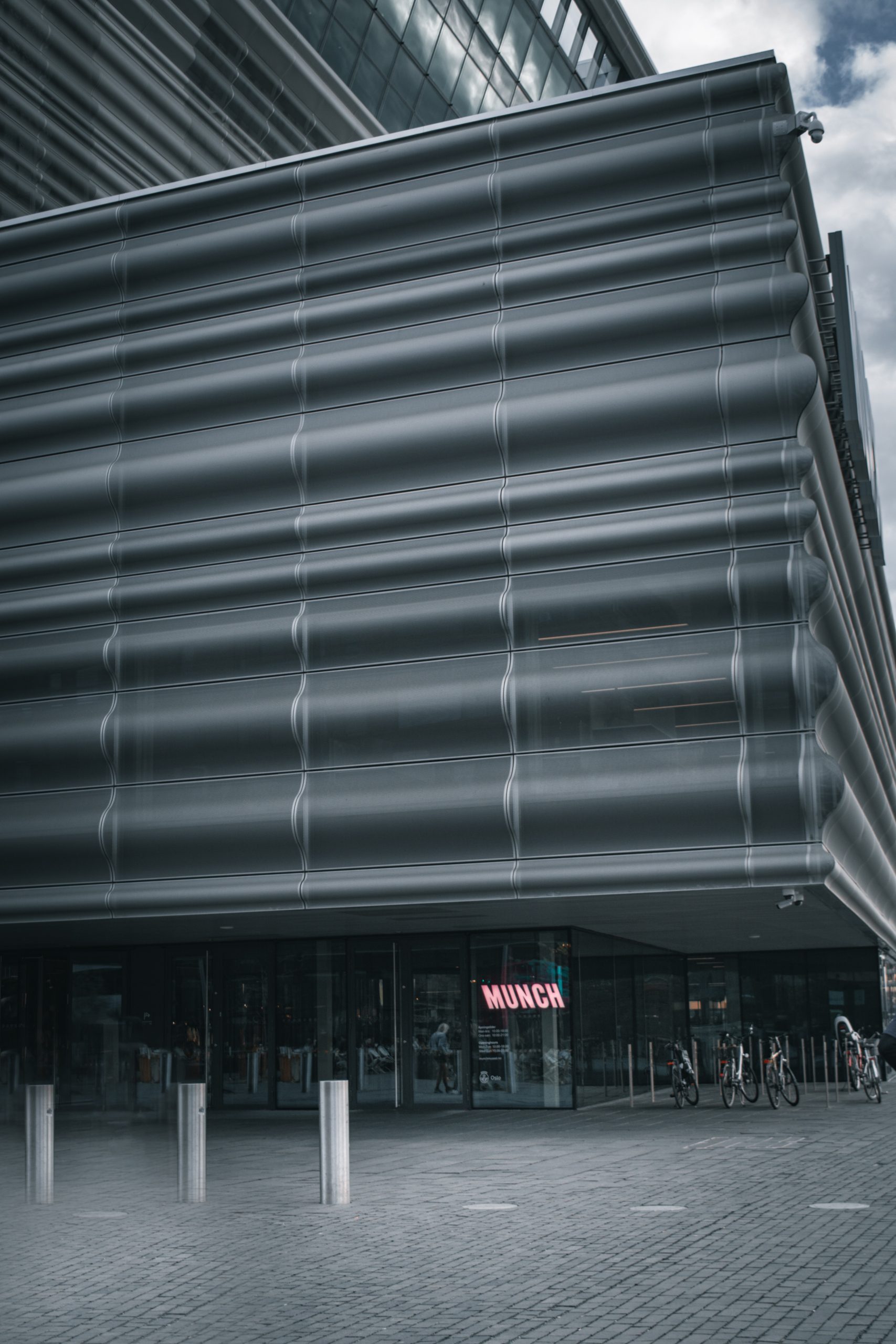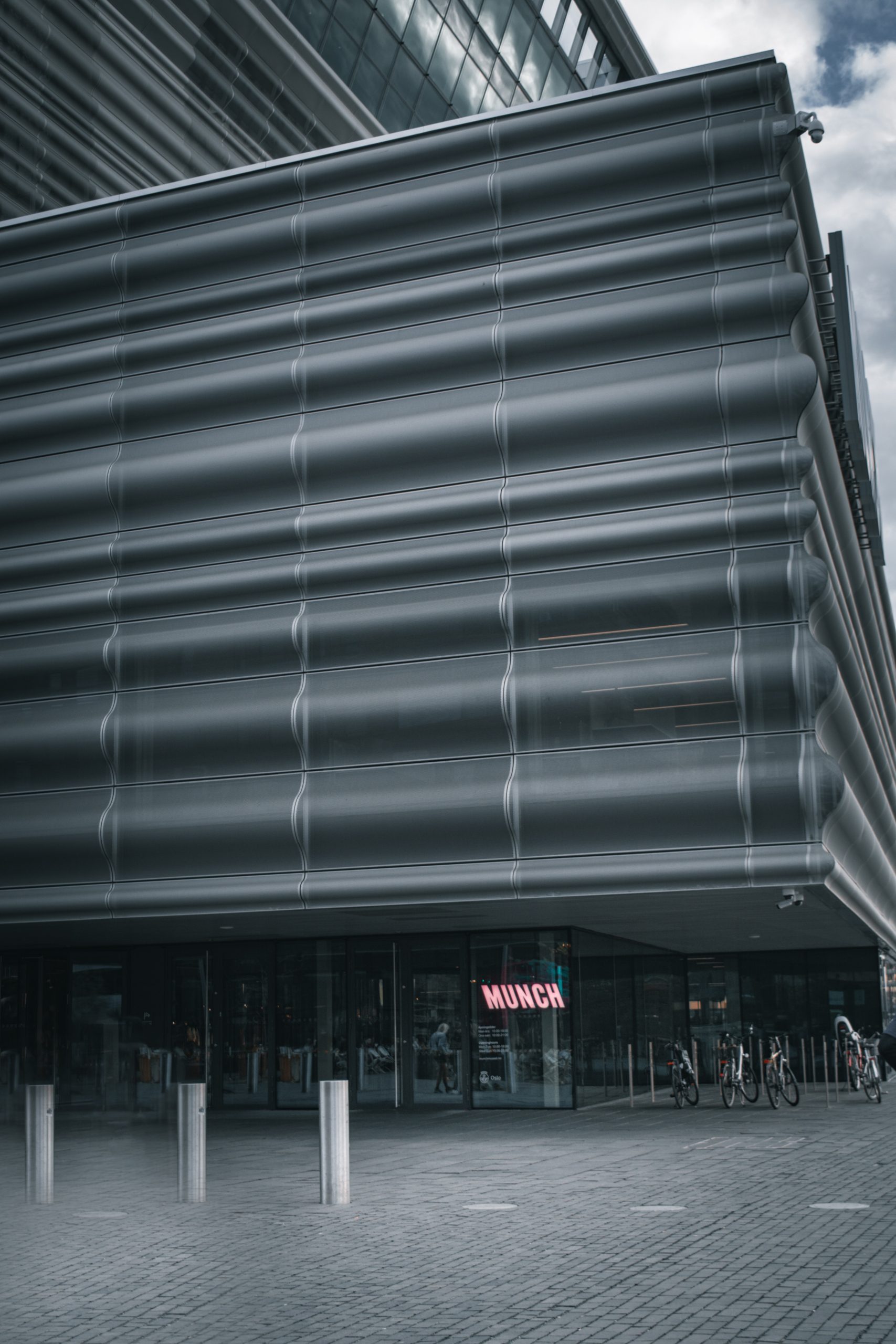 National Museum:
The National Museum is Norway's largest museum of art, architecture, and design. It is home to a vast collection of works by Norwegian and international artists, including paintings, sculptures, and decorative arts and cultural history spanning over 5000 years.
The museum's highlights include works by Edvard Munch, as well as a collection of works by French artist Claude Monet. The National Museum also has an extensive collection of Norwegian decorative arts, including furniture, textiles, and silverware.
Among its many treasures, the museum boasts an impressive collection of paintings by Norway's most renowned artist, Edvard Munch, including his iconic work, "The Dance of Life." The museum also houses several other significant pieces, such as Harald Sohlberg's "Winter Night in the Mountains" and Johan Christian Dahl's "Frederiksborg Castle." Additionally, the National Museum features an extensive collection of decorative arts and design, showcasing everything from traditional Norwegian costumes to contemporary furniture. With so much to see and experience, a visit to the National Museum is a must for anyone interested in the rich cultural heritage of Norway.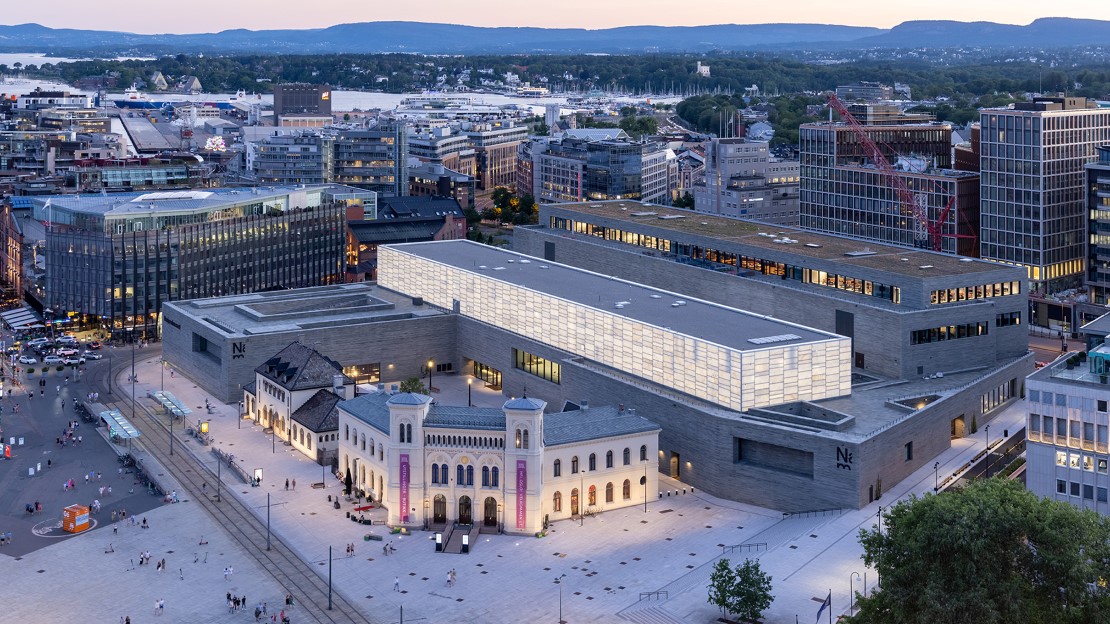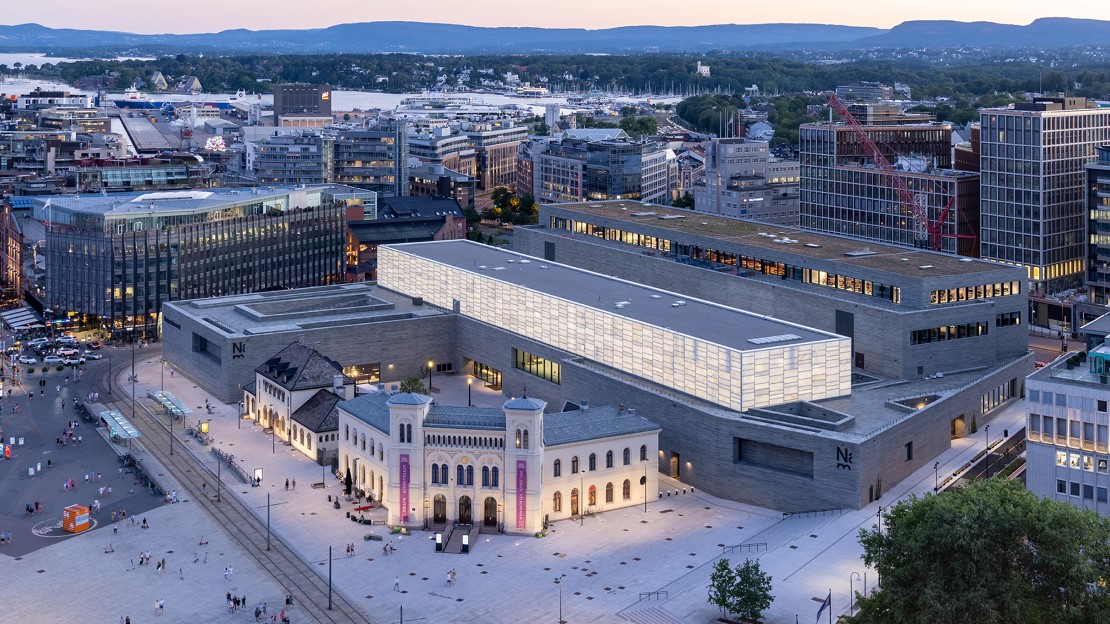 Viking Ship Museum:
The Viking Ship Museum is dedicated to the Viking Age, a period of Norwegian history that spanned from the 8th to the 11th century. The museum's collection consists of three Viking ships that were discovered in the Oslo Fjord in the late 19th century.
Visitors to the museum can learn about Viking culture, including their seafaring traditions, their mythology, and their art. The museum also has a collection of Viking weapons and other artefacts, as well as interactive exhibits that allow visitors to experience life as a Viking.
The ships are incredibly well-preserved, and visitors can marvel at their intricate designs and construction. The museum also contains an impressive collection of Viking artefacts, including tools, household objects, and even clothing. One of the most famous exhibits is the Oseberg Ship burial, which was discovered in 1904 and contained the remains of two women, along with a wealth of artefacts. Overall, the Viking Ship Museum offers a unique glimpse into the lives and culture of the Vikings, making it a must-visit destination for anyone interested in Norwegian history.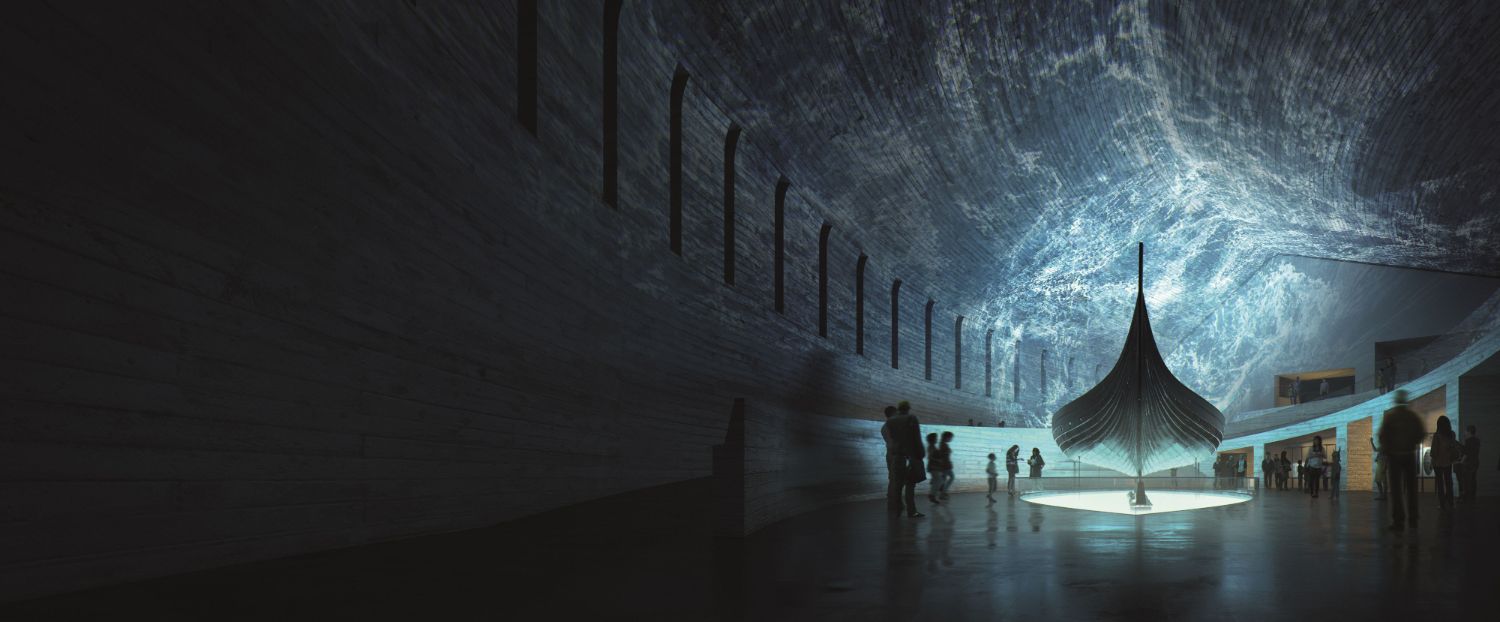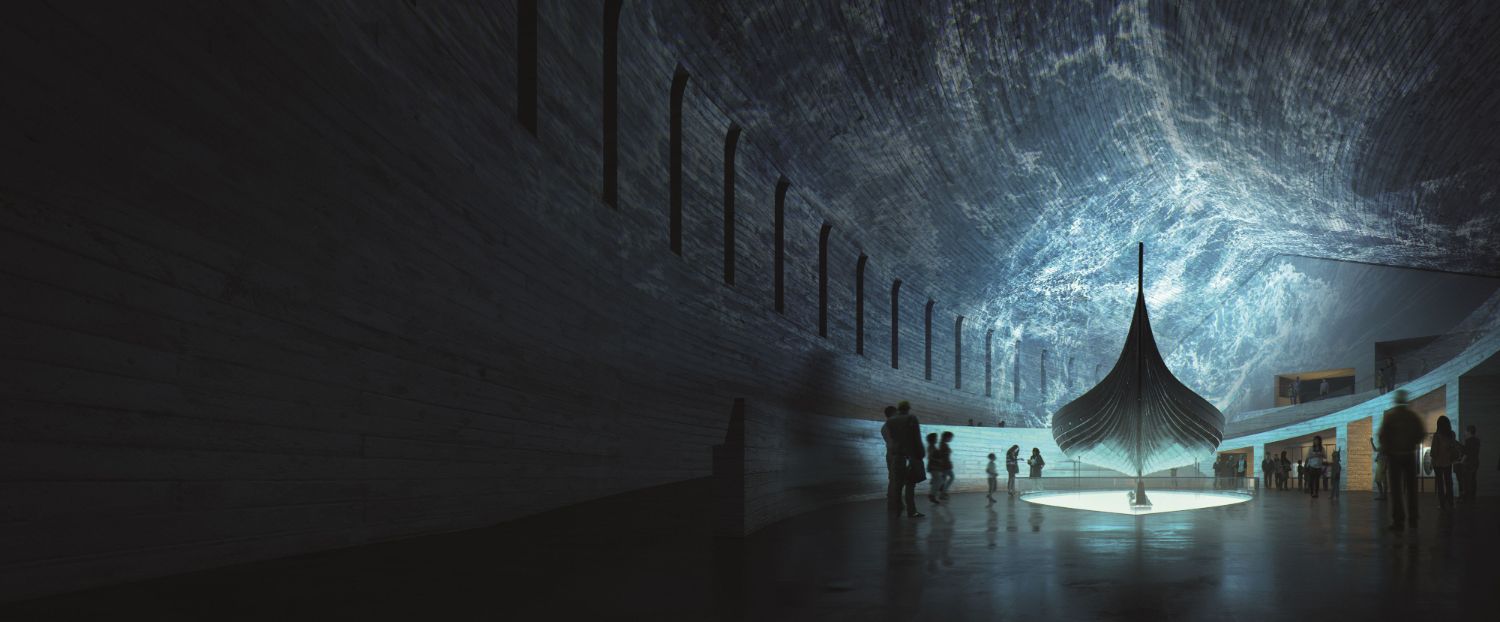 Norwegian Museum of Science and Technology:
The Norwegian Museum of Science and Technology is a must-visit destination for anyone interested in the history of technology and engineering. The museum's collection includes everything from steam engines and locomotives to computers and robots.
Visitors can learn about the history of technology, as well as its impact on society and the environment. The museum also has interactive exhibits that allow visitors to try their hand at building and experimenting with various machines.
The museum has an impressive collection of machines, vehicles, and scientific instruments that showcase the progression of technology from the Industrial Revolution to modern times. Visitors can explore exhibits on topics ranging from electricity and telecommunications to medicine and space exploration. One of the highlights of the museum is the fully functional machine hall, where visitors can see machines from the past and present in action. Additionally, the museum offers hands-on activities and interactive displays, making it a great destination for families with children.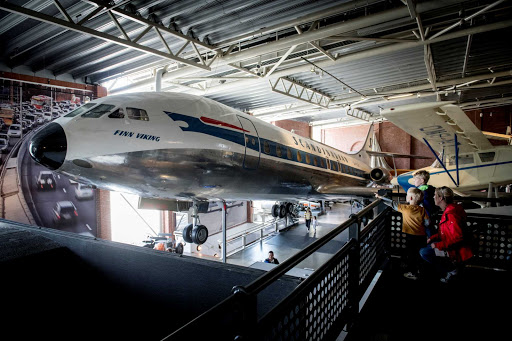 Whether you're interested in art, history, or technology, Oslo has a museum for you. The Munch Museum is just one of many world-class cultural institutions in the city, and we hope this article has inspired you to explore them all. So, the next time you're in Oslo, be sure to make time for a visit to the city's museums.
Guided Tour by Amitylux | Explore Oslo
Amitlylux can help you in creating a memorable experience in Oslo. We organize private walking tours and private biking tours.
If you have a specific interest – book a customized tour with Amitylux. We tailor experiences to suit your specific interests! 
Link for Oslo private walking tour: http://amitylux.com/oslo-private-walking-tour-3-hours/