Scandinavian Fashion: The Amazing And Unique Style
Scandinavian fashion inspires all over the world. But, if you are wondering how Nordics make their outfits so stylish, this guide will acquaint you with Scandinavian fashion brands, trends and designers.
The Nordic style's essence comes from combining some opposites, such as functionality and aesthetics, simplicity and luxury, and not to forget conventionality and elegance. However, these combinations are not confusing or odd; they emphasize the best of them.
Here you can read some basic rules and concepts behind Nordic fashion design:
Scandinavian Fashion | Minimalism
Minimilsm's principle is  "Less is more." It mostly comes from their culture; they are simple but stylish and do not appreciate loudness or flamboyance.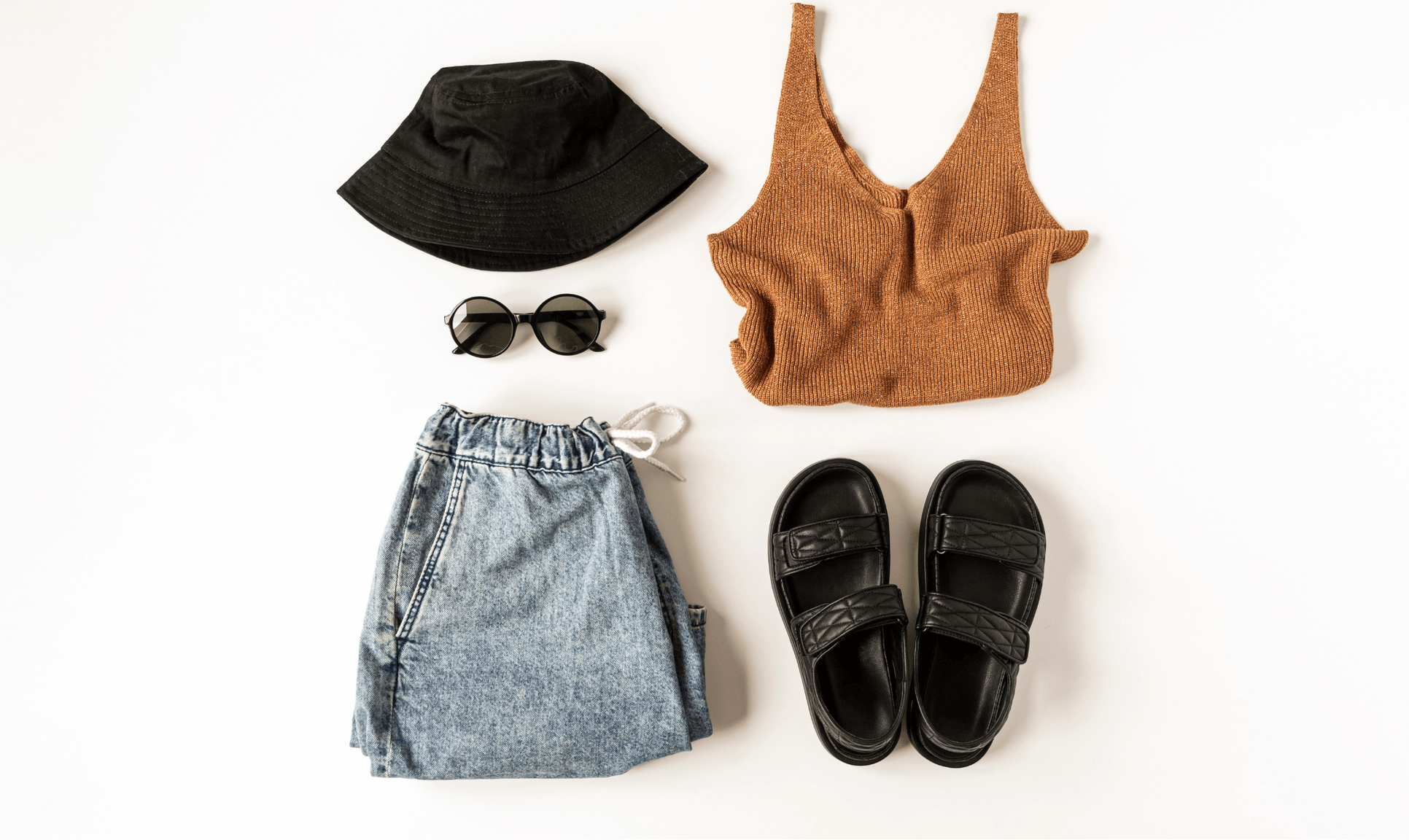 Scandinavian Fashion | Mixing
All their pieces can be mixed depending on the weather conditions, occasion or mood. For this reason, one of their favourite pieces is a simple white T-shirt that can be combined with an elegant blazer, paired pants, or simply wearing jeans.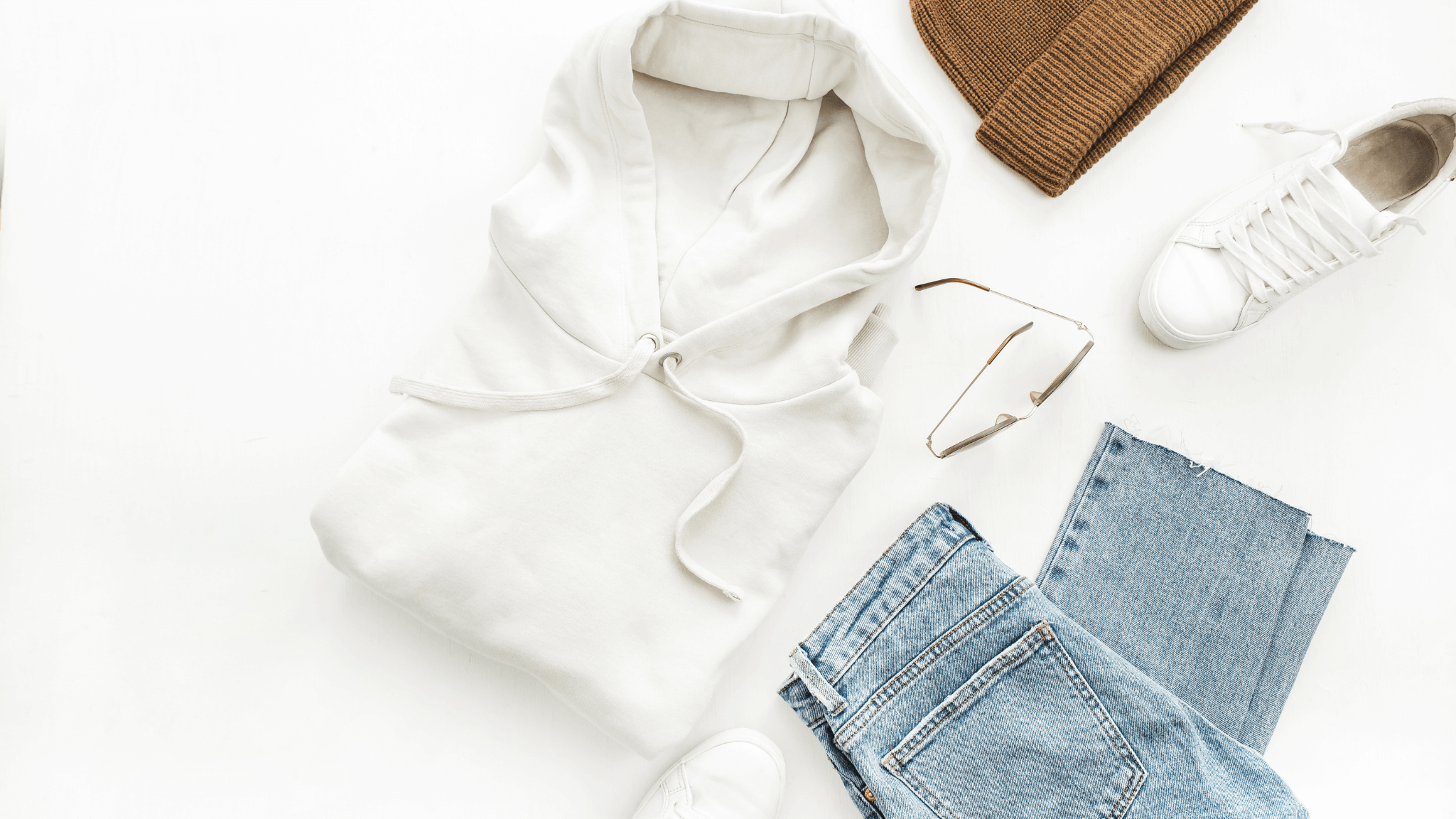 Scandinavian Fashion | Layers
Nordic people say, "There is no bad weather, only bad clothing". The always-changing weather conditions have made them experts in combining clothes in layers for practical reasons; however, layering is also part of their style.
Scandinavian Fashion | Sustainability
Nordic countries are famous for their sustainable approach, which can also be recognized in their clothing. Some designers use organic materials or even second-hand and recycled fabrics.
Scandinavian Fashion | Comfort
Due to the famous bike culture in the Nordic countries, mainly in Denmark, people always make sure they wear comfortable shoes to get on the bike at any time. So do not be surprised if you see a Nordic lady wearing sneakers or casual boots in an elegant outfit. Practicality comes first in these combinations.
Scandinavian Fashion | Materials
Producing high-quality clothing products is essential for Scandinavian fashion designers. On the one hand, they are trying to avoid creating waste, but on the other hand, they need long-lasting pieces to use frequently in the mix-and-match combinations they make.
By checking the following designers, you can have a look at how the above concepts appear in life:
To become excited about Nordic fashion trends, you must visit Copenhagen Fashion Week. It is organized biannually – in January/February, and August and sustainability are this event's focal point. The aim is to get even more sustainability in the industry and show the latest trends for the winter and summer seasons.
Create Your Custom Tour With Amitylux
If you want to visit the Copenhagen Fashion Week or dive into the Nordic fashion world, do not hesitate to book a custom tour with Amitylux. Our professional guides will help you explore the best boutiques and Nordic fashion styles better than anyone else!